R&D Center
About the Institute
Create Customer value through innovative system Engineering

Ceaseless improvement of the existing products, and challenging task to new adjacent technologies is the very basic things for us to satisfy customers' demands in advance.
MnSi is focusing on the innovative system engineering and quality components development in Power and Marine & Diesel engine operating facilities.
Design / Analysis
Performance improvement and customer satisfaction through optimum design and computerized analysis

Modeling / Simulation
Maximization of performance through 3-D modeling and simulation prior to proto type production

Test And Evaluation
Securing quality and safety through performance and evaluation test under severe conditions

R&D Area
Gas System Engineering

Even though it is beginning stage, it is prospected to lead energy industries such as LNG, LPG, Shale gas. Therefore, MnSi has put focus on Gas fuel system engineering as one of major R&D projects.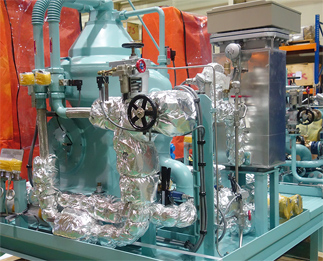 Filtration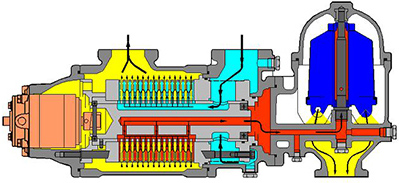 To comply with ASME code, various marine classification rule and other industrial codes, MnSi has launched filter Project, which can cover liquid filter for general industry, and gas filter for gas fuel system. Further improvement of model line up is under development.
Electric Heat Exchanger

Electric heat exchanger has proven many merits in vast delivery reference already, and further diversified model is under Development.
Water Treatment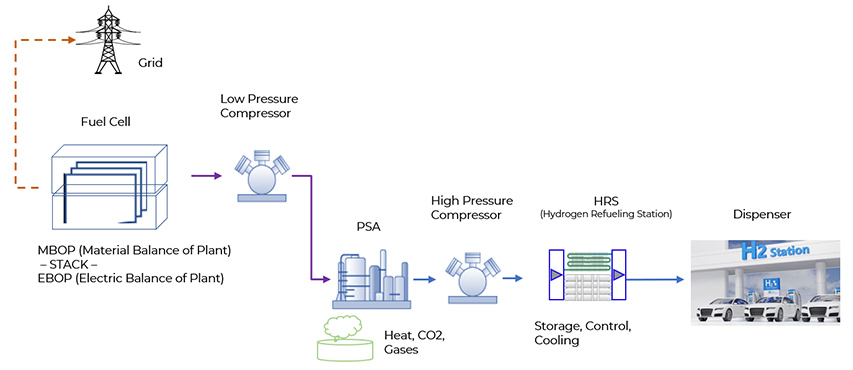 MnSi is considering R&D on the system engineering and module package for Marine BWMS as well as Industrial water treatment facilities